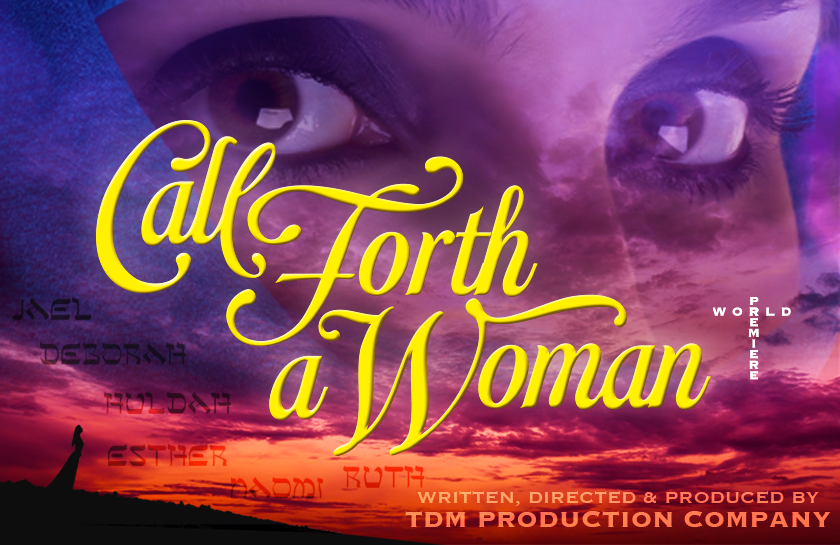 Call Forth a Woman
Date

Saturday,

May

11

, 2024

Event Starts

7:00 PM

Venue

Shubert Theatre

Location

247 College Street, New Haven, CT

On Sale

On Sale Now

Share
Event Details
Call Forth A Woman takes you on a journey through stories of the powerfully dynamic women in the bible, often forgotten but most notably heroic and significant in the text. When fulfilling the call of their purpose, they shifted the paradigm of culture, government, the arts, business, and family life.
Women like Midwives Shiphrah and Puah who stood against Pharoah for future generations to come. Queen Esther, whose bravery and humility claimed the highest seat in Persia as she fought against the destruction of her Jewish heritage. Battle Heroine Jael whose hands rendered the defeat of an entire army with Judge Deborah's sharp battle strategy and Huldah who was a scholar of text, preparing young prophets to enlighten and lead; these women reflected the life and times of women who are called into different stratospheres today.
Enjoy the life and multidimensional aspects of womanhood while you see yourself, mother, sister, wife, and daughter brought to life on stage.