Support
Together we make up the vibrant community that allows the arts to thrive!
At Shubert Theatre the communal theatrical experiences we provide not only entertain, but boost morale, improve mental health, build empathy, amplify voices, and create a deeper compassion for one another. As a not-for-profit organization, we rely upon generous support from theatre lovers like you to make our vision a reality. Your donation of any size today will allow the arts to continue to flourish at Shubert Theatre, where arts and community come together.
"I believe theatre can be a great equalizer. Where else can someone peer into a world we never knew existed, for a few hours, and be changed for the better?"

Anthony McDonald, Vice President & Executive Director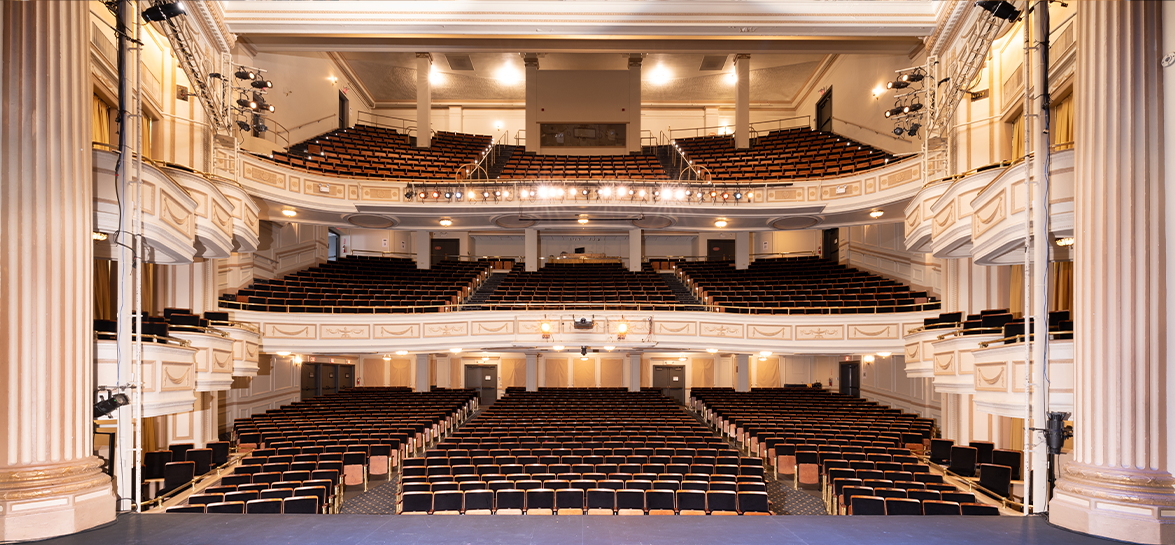 Make an online donation today to support the Shubert and its diverse programming.
More Info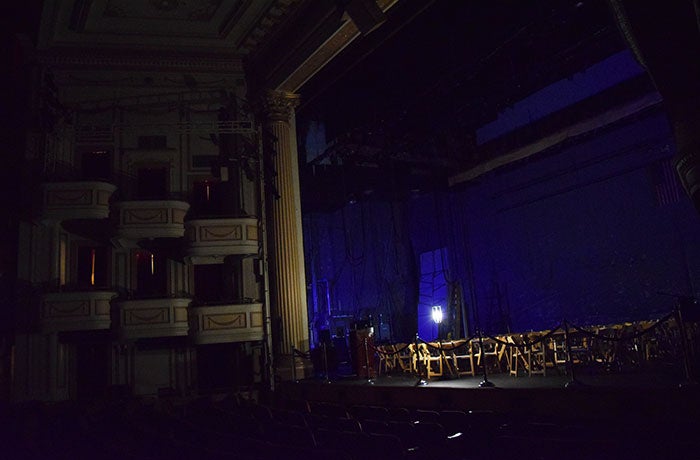 Click here for more information on donor benefits and ways to give.
More Info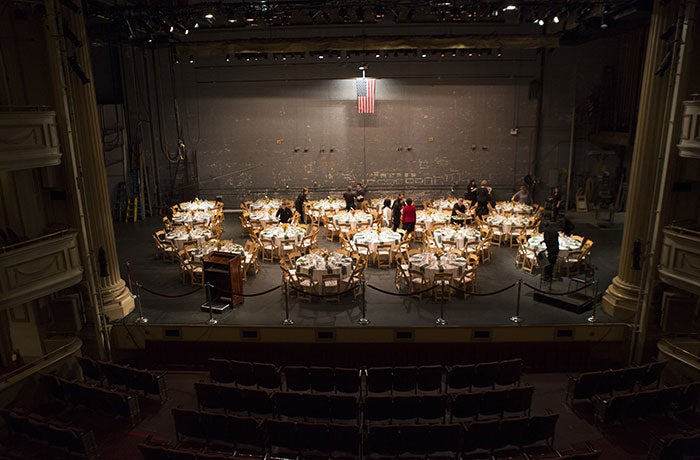 No matter what your company's size, we can customize an entertainment package just for you!
More Info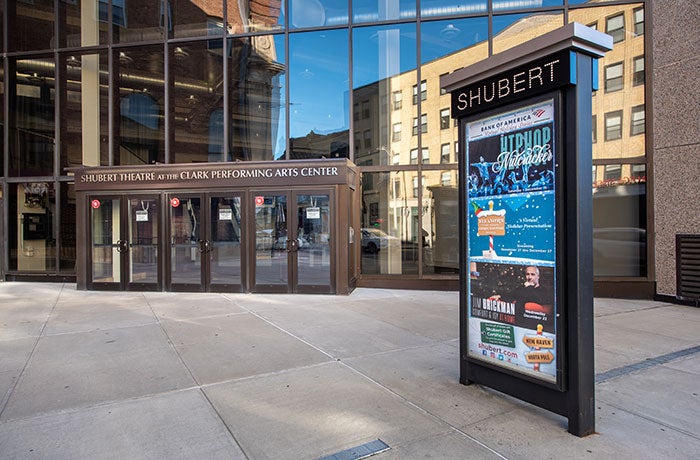 We extend our gratitude to those whose gifts support the Shubert Theatre.
More Info