Support
Join Shubert Theatre as we honor our legacy, embrace our vision, and create a vibrant future together!
Theatre lovers like yourself help us continue to nurture artistic collaboration, create access for all, bring diverse and exciting programming to our stage and expand our educational offerings. Your donation today will ensure Shubert Theatre remains the artistic cornerstone of New Haven for years to come!
"I believe theatre can be a great equalizer. Where else can someone peer into a world we never knew existed, for a few hours, and be changed for the better?"

Anthony McDonald, Vice President & Executive Director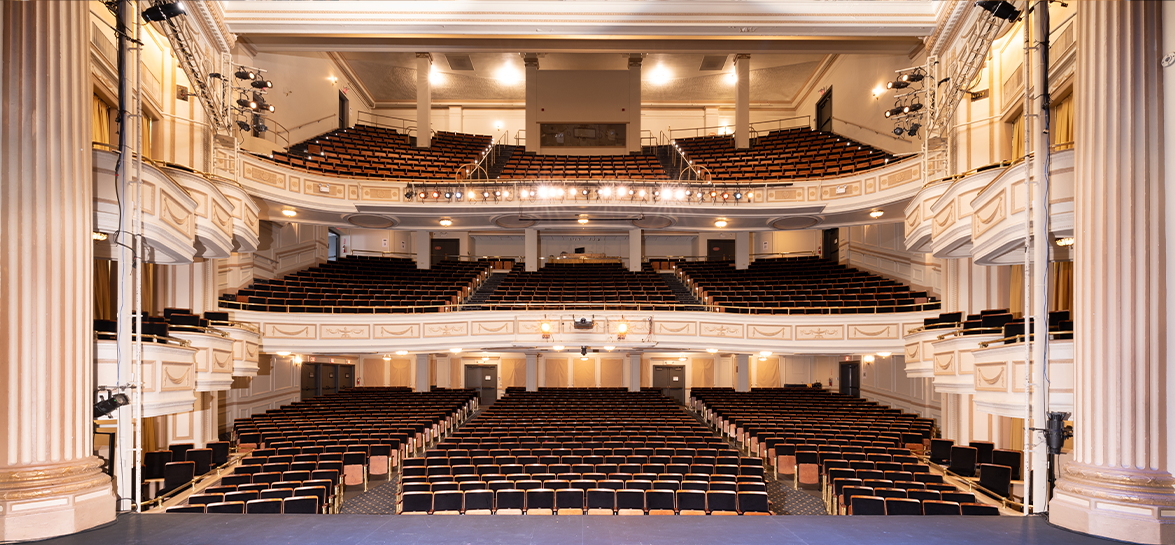 Make an online donation today to support the Shubert and its diverse programming.
More Info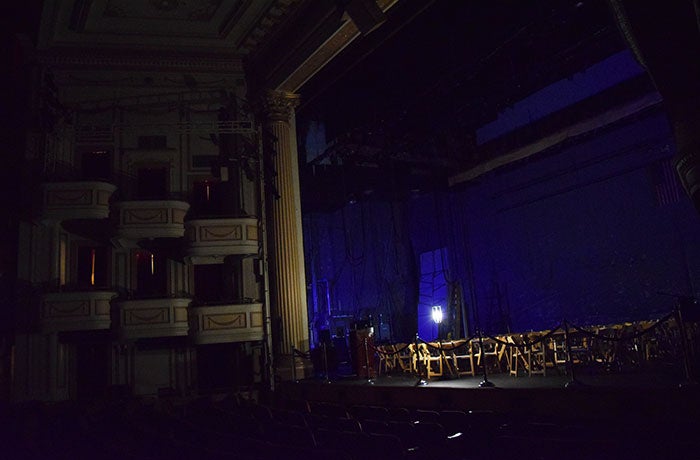 Your support plays an important role in keeping our historic theatre vital.
More Info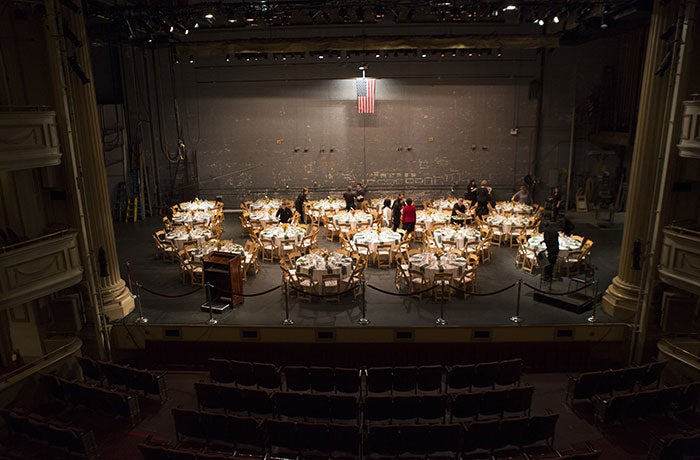 No matter what your company's size, we can customize an entertainment package just for you!
More Info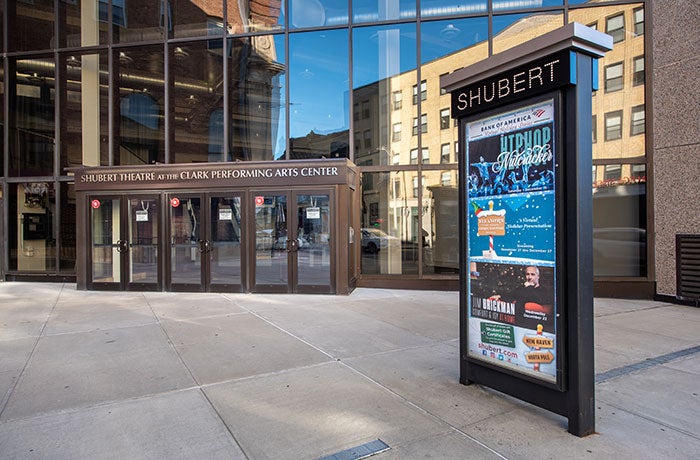 We extend our gratitude to those whose gifts support the Shubert Theatre.
More Info