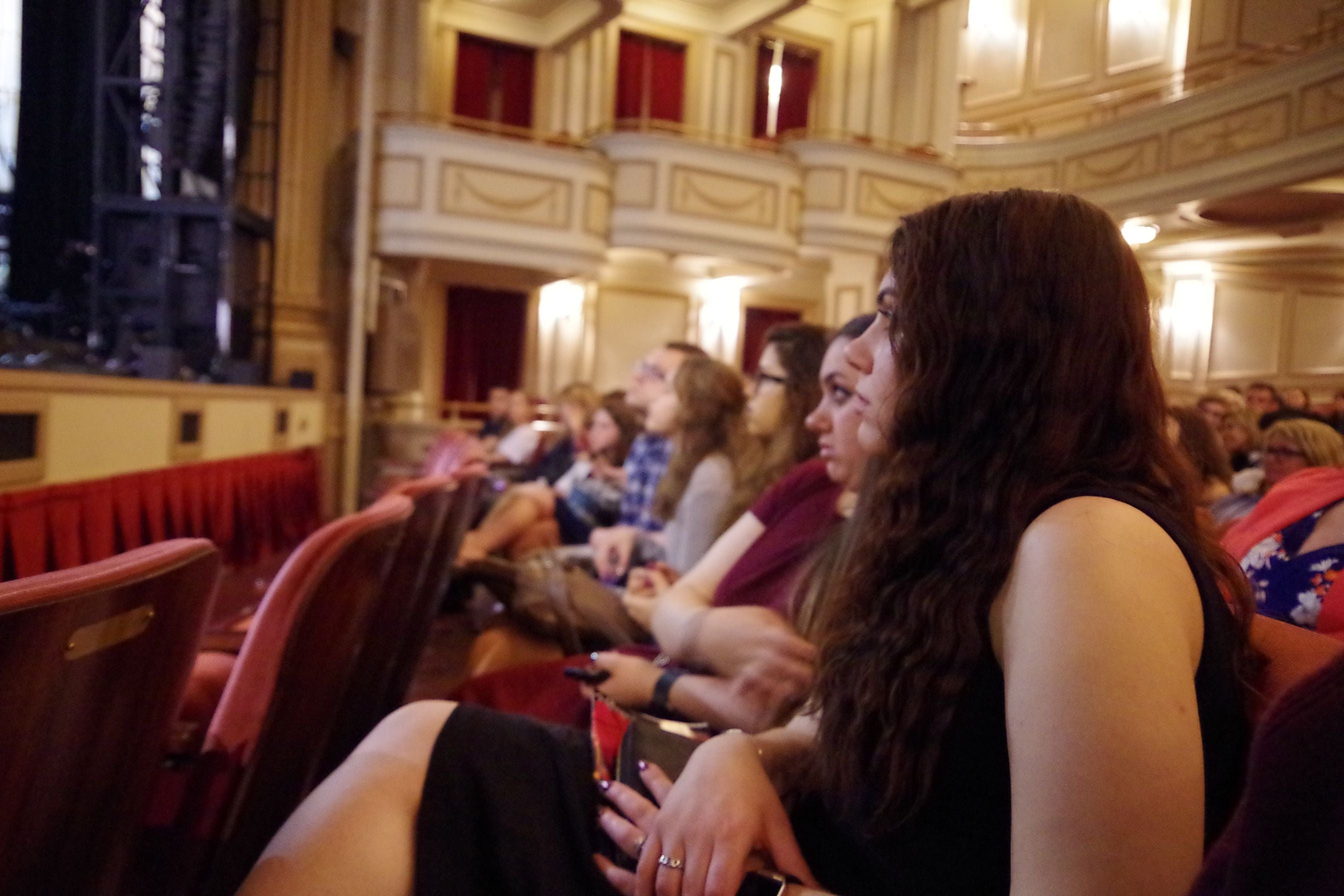 The Shubert is dedicated to making sure all students in New Haven have affordable access to live peformances. School time matinees will focus on serving grades K-8. For grades 9-12, we work with shows to allow us to provide $10 tickets for teachers to bring a school group to one of our evening or weekend shows.
For current show offerings, please click the MORE INFO button below.
The Shubert would like to thank Jordan's Furniture for their generous sponsorship of free tickets to select matinees for Title I schools.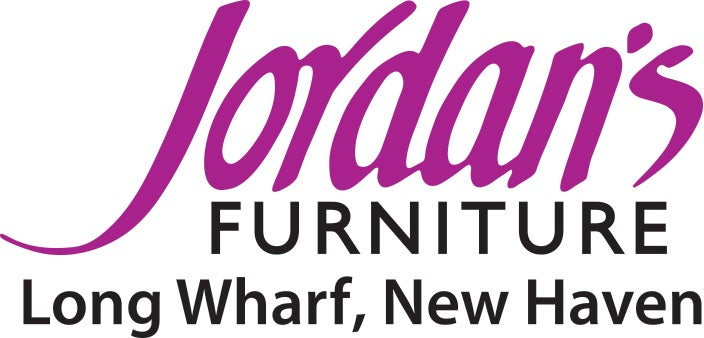 More Info