Student Ticket Program
We encourage teachers to bring their students to see a show at the Shubert and enjoy the magic of live performance!
---
Grades K-8 Student Matinees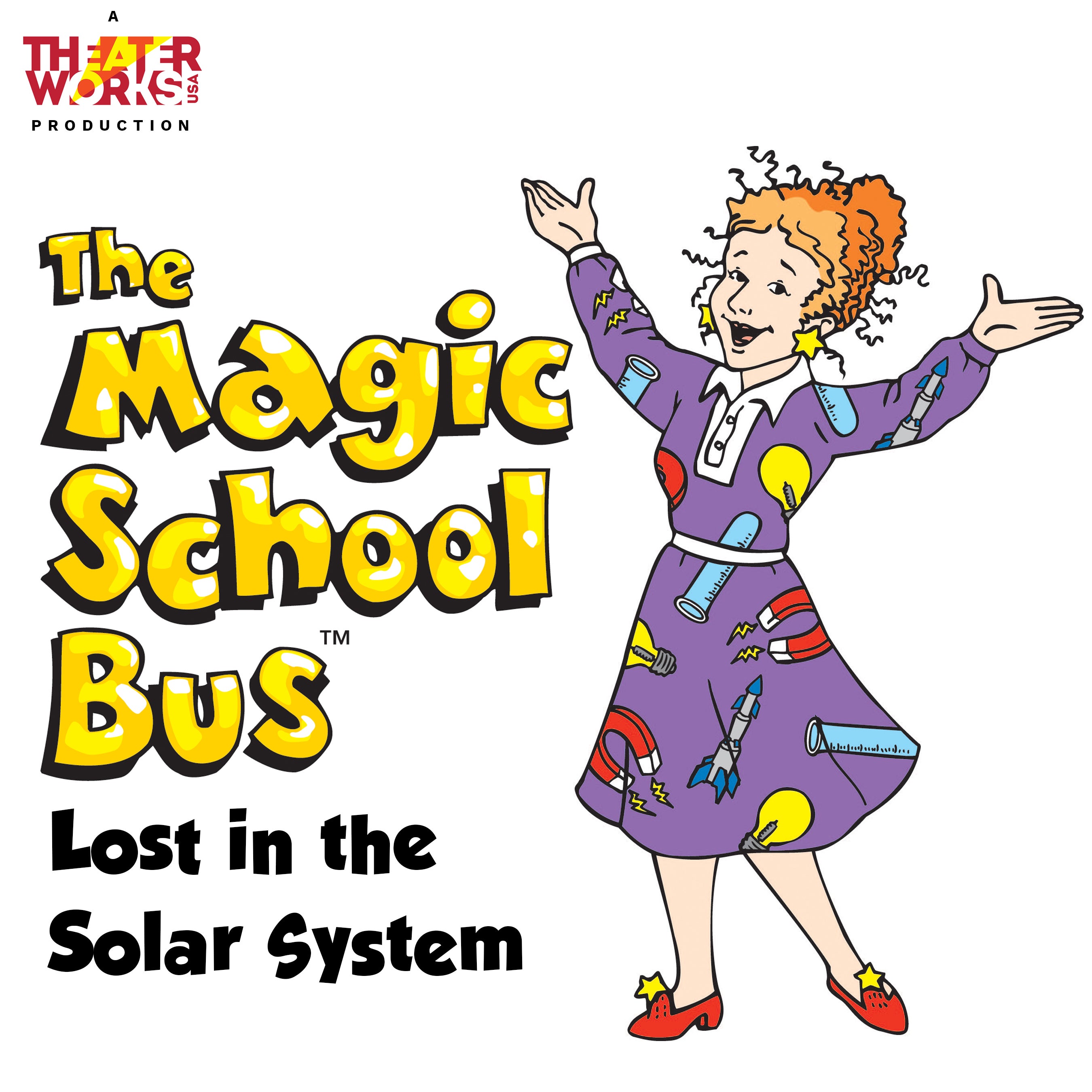 THE MAGIC SCHOOL BUS—Lost in the Solar System
Thursday, May 25, 2023 at 12:30pm
60 minutes
Reccommended for ages K-5
Tickets: $10
To order tickets for your school group, please contact kwuzzardo@capa.com.
---
FREE Virtual Show--"COMMANDING SPACE"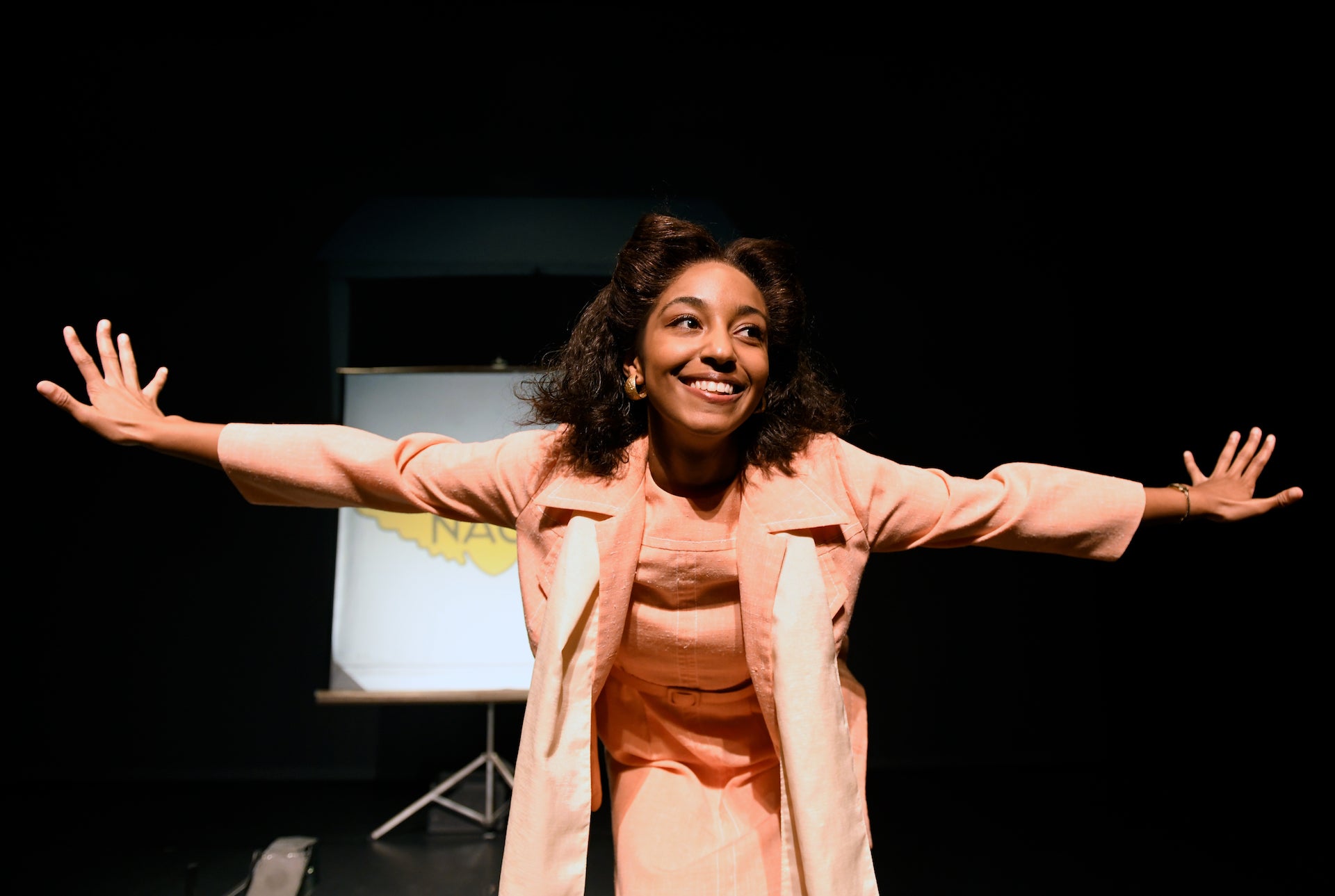 In the midst of the Civil Rights Movement, young Annie Easley knows she can be soemthing more. In this true story of dreams, hardships, and self-determination, Annie becomes one of the first African American human computers at NASA. Initially working on airplanes, she soon realizes her destiny is to be on the team of mathematicians that launch the Centaur Rocket into the Space Race. Commanding Space is an important story about a persistent and intelligent woman whose desire to succeed in science and technology proved stronger than the prejudice that would have denied her.
Run Time: 60 minutes
Reccommended for grades 5+
Available to teachers and staff for classrooms in CT.
---
Grades 9-12-- $10 High School Ticketing Program
Working with show producers and with generous support from funders, the Shubert is dedicated to offering a limited number of $10 tickets for teachers bringing a group of high school students to see a show. These tickets are available for select performances within our Broadway and dance series. All ticket orders MUST be placed by a teacher or staff member with a school email address.
To book a high school group for A SOLDIER'S PLAY on either Thursday, December 8 at 8pm or Sunday December 11 at 2pm, please click HERE.
To add your name to our high school educator email list (or for questions), please contact Kelly Wuzzardo at kwuzzardo@capa.com.