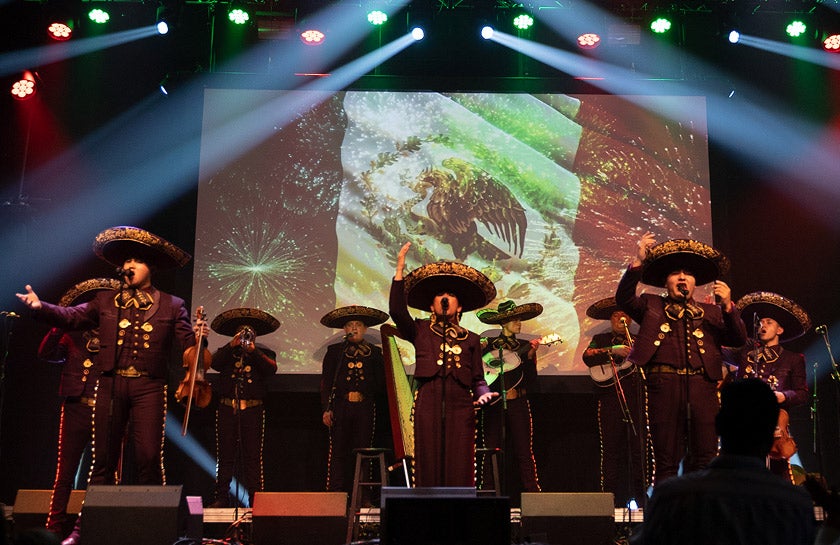 Dia de Los Muertos Workshop
Held at Stetson Library, 197 Dixwell Ave., New Haven.
Saturday, September 23, 2023 2:00pm-3:00pm
This workshop will include story time to learn about Dia de Los Muertos, arts and crafts, and a free book for every child attending.
Workshop is FREE, but registration is requested.