Student Ticket Program
We encourage teachers to bring their students to see a show at the Shubert and enjoy the magic of live performance!
---
Free Virtual Show for CT Schools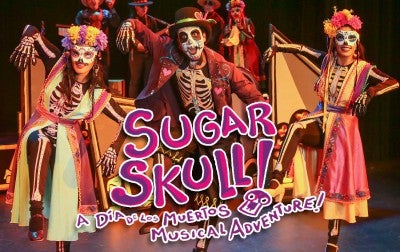 SUGAR SKULL! A Dia de los Muertos Musical Adventure!
Free 1 hour virtual show about Dia de Los Muertos. Link available October 16-November 2, 2023.
Recommended for grades 3-6
SUGAR SKULL! A Día de Muertos Musical Adventure is a touring bilingual/bicultural musical for young audiences and families that uses traditional regional music and dance from Mexico to tell the story of twelve-year-old Vita Flores. Vita thinks her family has gone loco planning a celebration for deceased loved ones. Why throw a party for the dead? But when a spirited candy skeleton suddenly springs to life, Vita finds herself on a magical, musical journey to unravel the true meaning of Día de Muertos. Meet Sugar Skull, a charismatic skeleton with a secret or two. With her skeletal new friend, Vita dances with ancient ancestors, sings with a sorrowful sorceress, escapes the trickster Chaneques, and even meets the famous Catrina Calavera. But can this clever youth gather the missing pieces needed for her family ofrenda before it's too late?
---
Grades 3-8 Student Matinee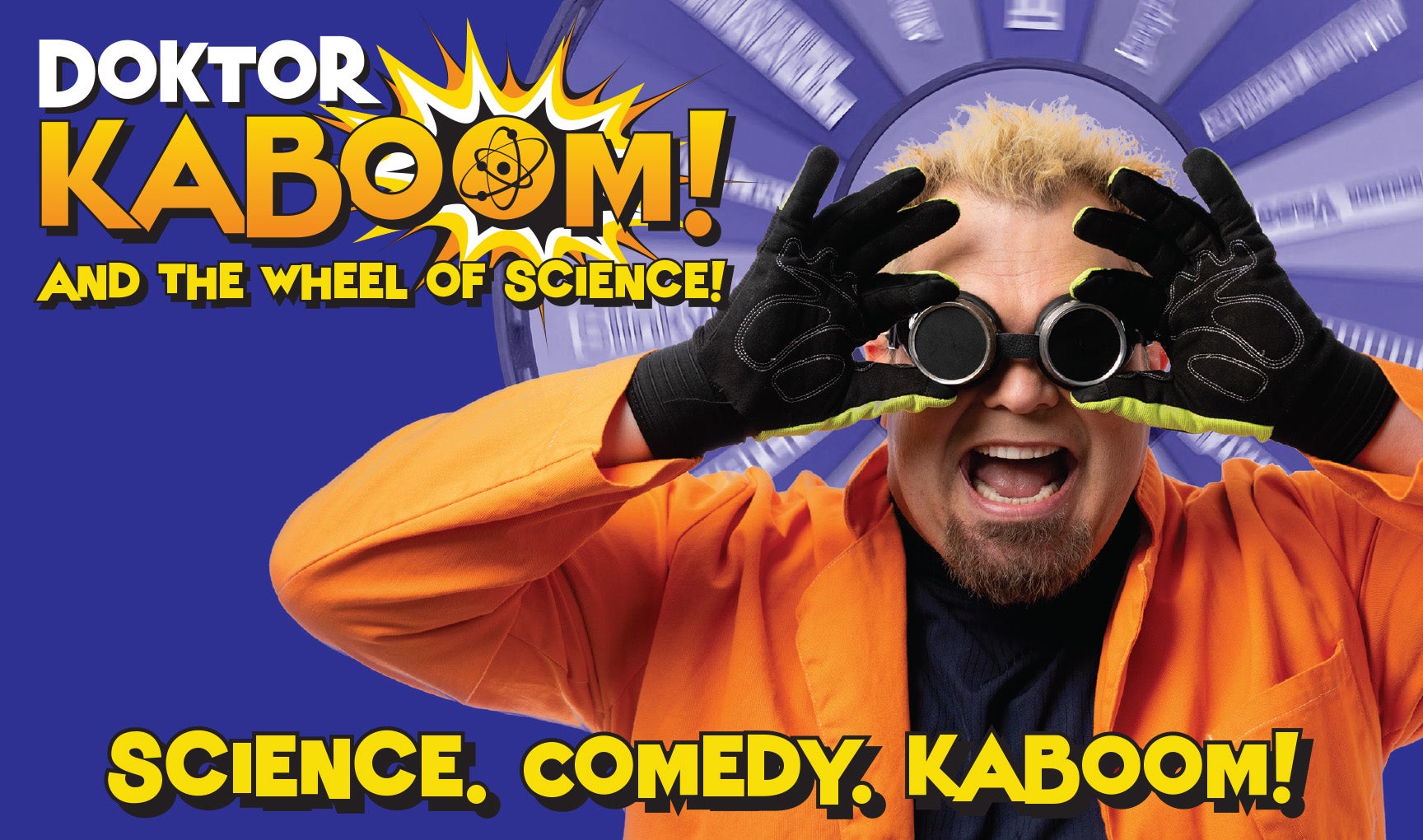 Doktor Kaboom and the Wheel of Science
Tickets: $10 each
Thursday, March 14, 2024
10:30-11:30am
Grades 3-8
So much science, so little time. . . Doktor Kaboom is having trouble picking his favorite science demonstrations, so he's bringing them all! Unfortunately, there are way too many to do them all in one show. The solution: The Wheel of Science! Doktor Kaboom has built a great big spinning wheel and labeled it with everything from optical illusions to chemical reactions to a homemade hovercraft, and more! At least a dozen fantastic demonstrations ready to go. Wherever the wheel stops, that's what's next! Will we turn a water bottle into a rocket or catapult bananas across the stage? Electrocute a pickle or create artificial gravity? Who knows? No two shows will be the same. So, step right up, and let's spin that wheel!
---
Free Student Satinees for K-8 New Haven Title I Schools
For more information on these shows, please contact Kelly Wuzzardo at kwuzzardo@capa.com.
Sponsored by: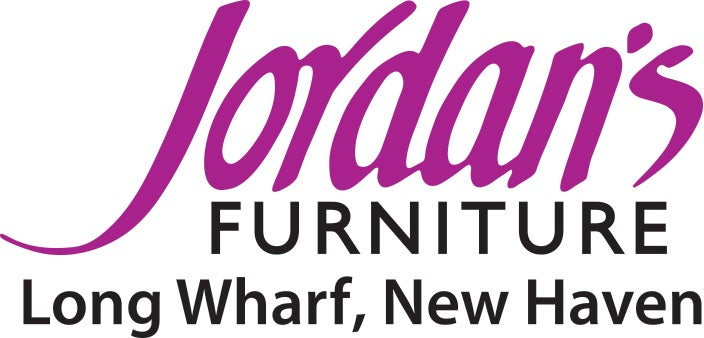 ---
Grades 9-12-- $10 High School Ticketing Program
Working with show producers and with generous support from funders, the Shubert is dedicated to offering a limited number of $10 tickets for teachers bringing a group of high school students to see a show. These tickets are available for select performances within our Broadway and dance series. All ticket orders MUST be placed by a teacher or staff member with a school email address.
Available shows for the 23/24 Season
Come From Away
Wednesday, November 8 @ 7:30pm
Company
Wednesday, January 31 @ 7:30pm
Annie
Thursday, February 29 @ 7:00pm
STOMP
Friday, May 31 @ 7:30pm
---
HADESTOWN Afternoon Performance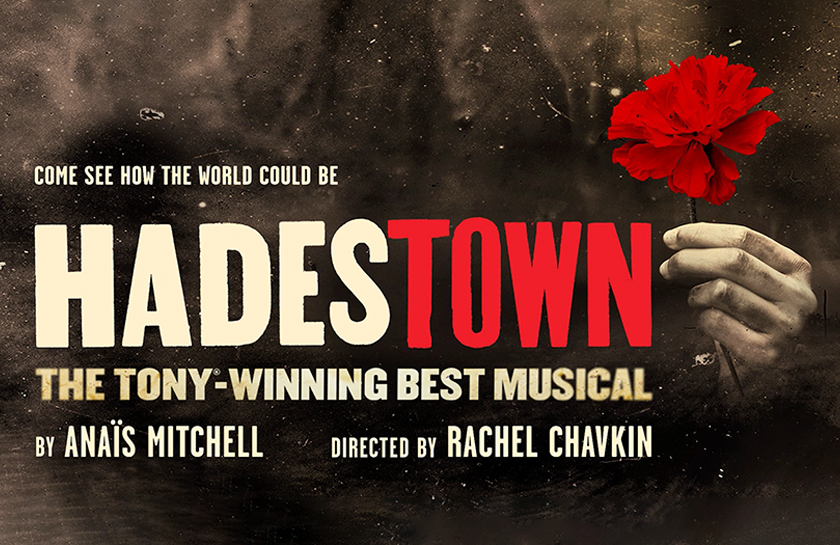 Thursday, May 2, 2024
1:00pm-3:30pm
Recommended for grades 7-12
https://www.hadestowneducation.online/
Winner of the 2019 Tony Award for Best Musical, HADESTOWN intertwines two mythic tales — that of young dreamers Orpheus and Eurydice, and that of King Hades and his wife Persephone — as it invites you on a hell-raising journey to the underworld and back. Music, Lyric and Book Writer, Anaïs Mitchell's beguiling melodies and Director, Rachel Chavkin's poetic imagination pit industry against nature, doubt against faith, and fear against love. Performed by a vibrant ensemble of musicians, actors, dancers and singers, HADESTOWN is a haunting and hopeful theatrical experience that grabs you and never lets go.
Student group discounts up to 25% off available for this performance.
Please contact Azaria Samuels at asamuels@capa.com for group sales.