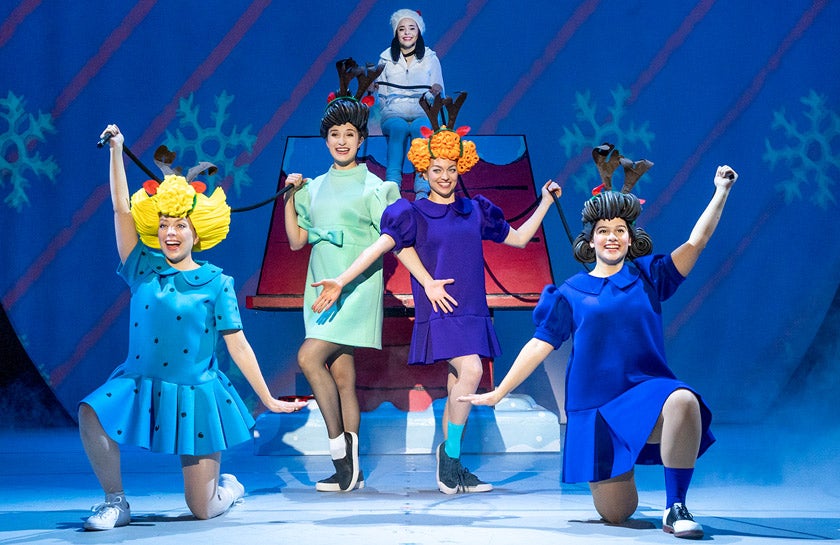 A Charlie Brown Christmas Live On Stage
Event Details
The beloved Emmy Award-winning TV special has been charming viewers since it first aired in 1965, and now you and your family can enjoy the Peanuts gang live on stage! Charlie Brown, Snoopy, Linus and the whole gang put on their own Christmas play and ultimately discover the true meaning of Christmas.
A Charlie Brown Christmas Live On Stage is the perfect holiday treat – from the young to the young at heart – it's a present the whole family can enjoy!
Does the stage show include music from the TV special?
This live stage show features all the classics from the Vince Guaraldi musical score played live by a three-piece band on stage.
What will Charlie Brown, Snoopy and the other characters look like?
The Peanuts characters are portrayed by actors who sing and dance on stage - they are not costumed characters.
Is the show interactive?
Yes, there's a fun concert of favorite Christmas tunes performed by the Peanuts characters immediately following the performance and you are invited to join along on some of the classic holiday songs.